The German conversational artificial intelligence company announced a new version of its award-winning software COGNIGY.AI which is available for embedded devices and can run fully disconnected from the cloud. Using this solution, enterprises can bring cutting-edge conversational capabilities to its solutions at a level of quality that was previously only possible by using cloud-connected services.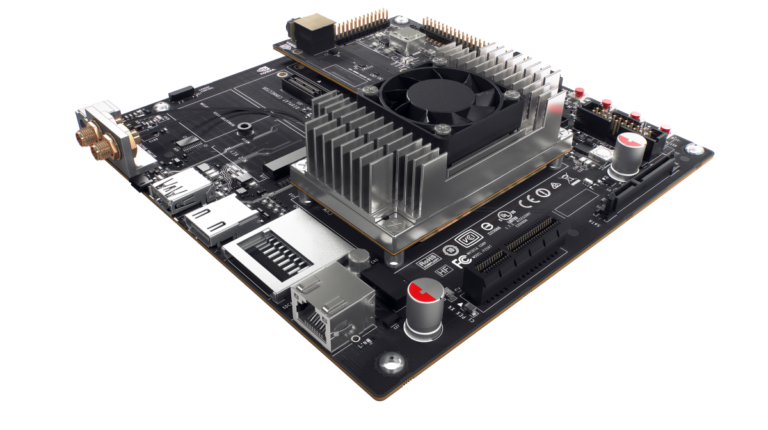 Cognigy, the company behind the industry-leading conversational AI solution COGNIGY.AI, announced that its software can run fully disconnected on stand-alone devices.
As a proof-of-concept, Cognigy showcased the integration of COGNIGY.AI on the NVIDIA Jetson TX1 platform, which uses a combination of an ARM CPU and Nvidia GPU to power its advanced machine-learning algorithms. With this newest release of their software, COGNIGY.AI can run fully disconnected, meaning no internet connection is needed — a great advantage in applications where connectivity is an issue, such as industrial applications, robotics, aviation, automotive and defence.
"This is a first in the industry", says Philipp Heltewig, CEO of Cognigy. "The applications made possible by our embedded solutions are incredible and with this solution it is now possible to deliver conversational AI on embedded platforms at a quality that was previously only possible with cloud-connected solutions."
Cognigy is already working with a number of large international enterprises on integrating its technology with leading embedded speech-to-text engines, together forming the perfect symbiosis for embedded, disconnected, high-quality, end-to-end conversational artificial intelligence solutions.
Find out more about Cognigy at www.cognigy.com or contact us via email at info@cognigy.com