How Sitecore and Cognigy.AI Can Make Conversational AI And Virtual Assistants Work For You

How to move from personalization to individualization in your digital channels, leading to more effective engagement, increased conversions and higher transaction value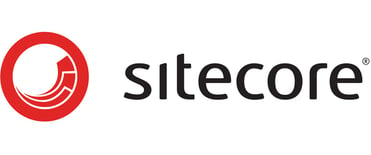 Sitecore, the global leader in digital experience management software, and Cognigy.AI partner to bring conversation-driven personalization to all of your digital channels. Cognigy.AI will present at the Sitecore Symposium 2018 in Orlando, October 8-11, 2018.
Your customers can now communicate with your brand through text or speech over web chat, Facebook Messenger, Amazon Echo or other conversational channels. Build one-to-one relationships with your customers as they provide in-the-moment data about their needs and preferences.
Traditional websites and mobile apps help you profile your visitors based on clicks and content. Conversational interfaces help you understand your visitor's current and changing preferences by providing a natural-language interface.
Sitecore and Cognigy.AI work together to create individualized experiences that take advantage of your existing investments in content, personalization and experience analytics.
How to connect Sitecore and Cognigy.AI?
Using the power of xConnect, all conversational data – from conversions to in-the-moment profiling – can be stored directly in xDB. This data, in turn, can be used by Cognigy, powering personalization on future visits to your website or interactions with conversational channels.
Cognigy also takes advantage of Web Content Management, where Sitecore continues to act as the single source of truth for content.
Cognigy is a San Francisco-based Enterprise Conversational AI company, recently named "Cool Vendor" in "Gartner´s Cool Vendor in AI for Conversational Platforms." read more.
Cognigy.AI is the AI-powered conversational process automation platform that connects users, bots, voice assistants, employees, systems, data, apps and web in one place with the most powerful conversational workflow engine on the market.
When users talk to your Facebook messenger bot about your product offerings, ask Alexa about promotional campaigns, or interact with their very own virtual assistant, they provide data that you can use to cater to their needs and make them feel heard and understood – all thanks to Sitecore and Cognigy.AI.
Sascha Poggemann, Founder and COO at Cognigy: "Gartner states that "By 2020, customers will manage 85% of their relationship with the enterprise without interacting with a human." For billions of users, messaging apps such as Facebook Messenger and WhatsApp are by far the most popular apps on their smartphones and are playing an ever more important role as an online shopping tool. Connecting your Sitecore platform with Cognigy.ai allows you to have an improved user experience and a true persolanized conversation that goes beyond the hype of "command-based chatbots". This is a benefit for consumers if they can find and purchase products directly on their smartphone using a fully automated dialogue. We are pleased that we, together with Sitecore, have found a solution that enables a true individualization of your user conversations."
If you want to learn how to guarantee an individualized customer journey on your website, join the Cognigy.AI Session "Maturing from Personalization to Individualization - How to connect with your audience using Cognigy.AI, xDB Profiles, and search" October 11, 2018, 9.30 am in SWAN 6.
If you´re interested in a personal meeting during the Sitecore Symposium send a request to info@cognigy.com and we´ll connect you to our experts Andy Van Oostrum and Derek Roberti in Orlando.
https://www.linkedin.com/in/derekroberti/
https://www.linkedin.com/in/andyvanoostrum/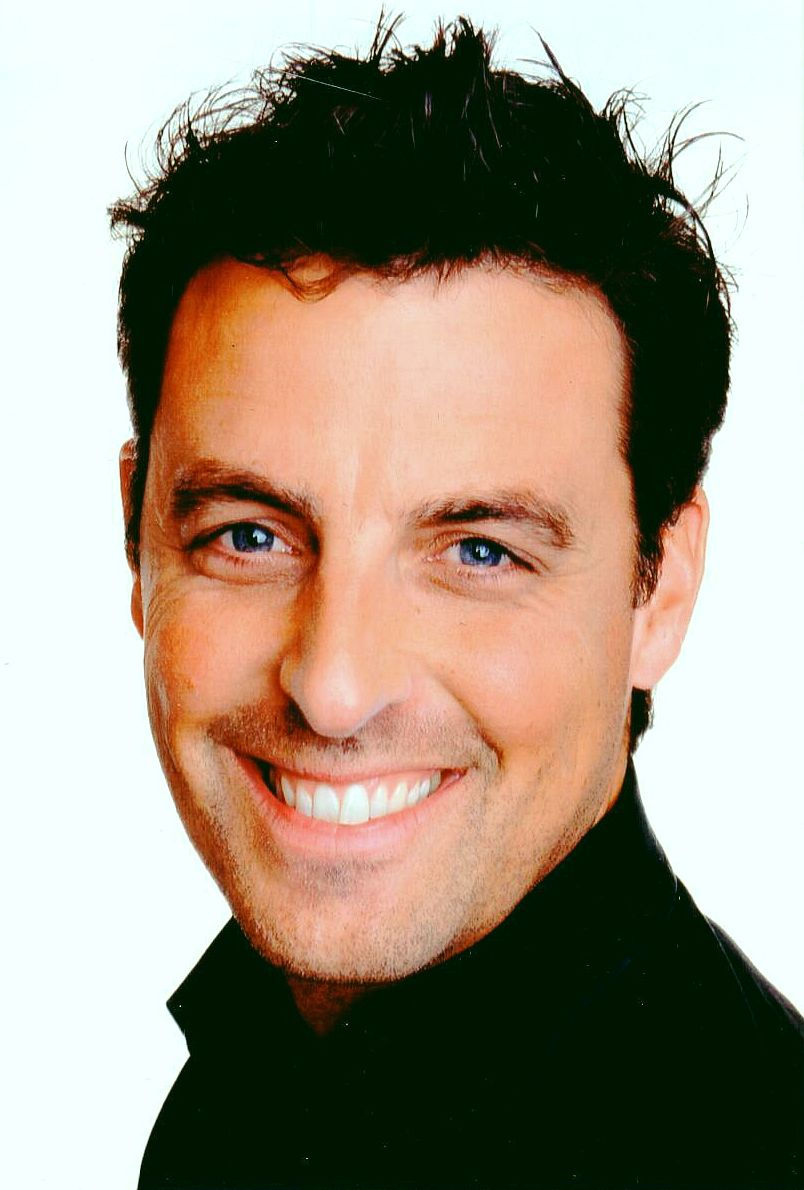 Written by Sascha Grosskopf