Chatbots are omnipresent nowadays thanks to their ability to mimic natural human conversations and provide instant, digital services. As we wrote in a previous blog post, they can be deployed in a broad range of fields and are becoming increasingly important as a business enabler. Business Insider predicts 80% of businesses will use chatbots by the end of 2020 in some capacity.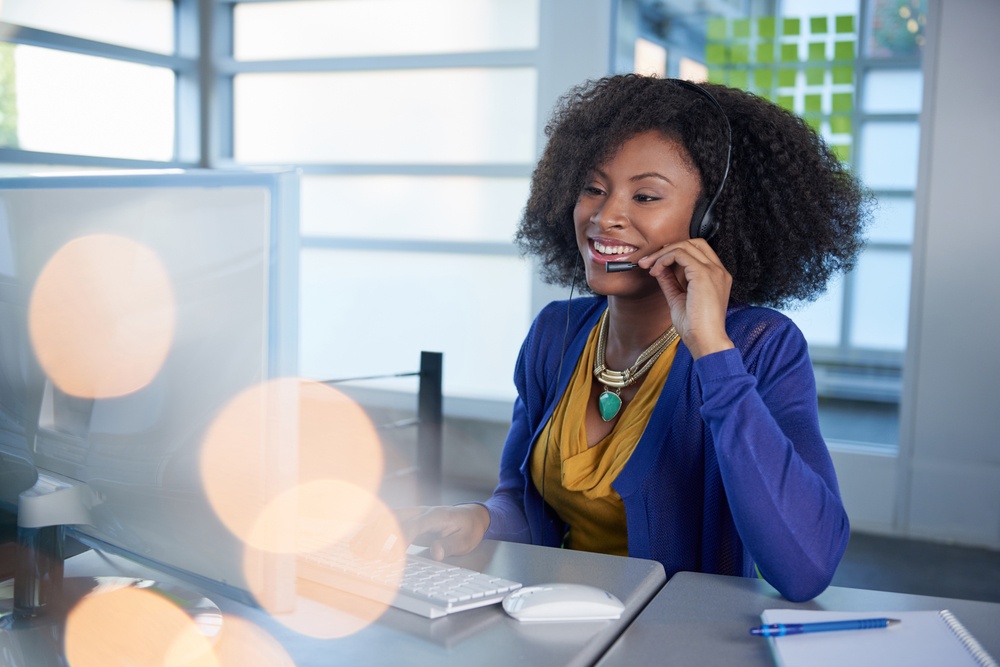 The business benefits are becoming increasingly apparent and include:
Efficiency improvements
Higher revenues
24/7 customer service
Broader selection of customer touch points
Cost savings
Brand consistency
It is common for businesses to start off using Chatbots in Customer Service. In doing so, they enjoy increased customer satisfaction, massive cost savings, deeper insights into customer issues and can offer 24/7 customer service.
Standard customer requests can easily be processed by AI rather than your support agents. General questions about the company, upcoming events or opening hours, for example, can be answered in the moment they occur. They can help with common questions: Is product X available in a certain area? When does my order arrive? How do I install my new product at home?
Chatbots doesn't have to think about where to get the information they need as they are directly integrated with respective databases. They can help with making an appointment, directing to the right page or offering further help. Chatbots meet customer expectations by providing instant responses and, as such, increase customer satisfaction. While providing customers the experience they want, they also increase efficiency for your customer support operations.
Ultimately everybody who uses a device or an application is a customer. So, Customer Service also includes internal support functions such as HR support, IT support or standardized employee requests. Employees can efficiently file vacation requests thanks to the chatbot's SAP integration, get instant support with IT matters like getting access permissions on certain files or simply ask what the cafeteria's special is on a certain day.
The market for chatbots is young, but it is developing at a rapid pace. For those who are up to the challenge of innovating in pace with the consumer expectation curve, superior competitive advantage is at hand.
Cognigy.AI, a truly superior Conversational AI Platform can already cope with the biggest challenges on the market – integration with existing infrastructures, implementation and compliance with security and privacy regulations. The race is on!